FDR ES DETECTOR
Innovative Technology designed for optimal results.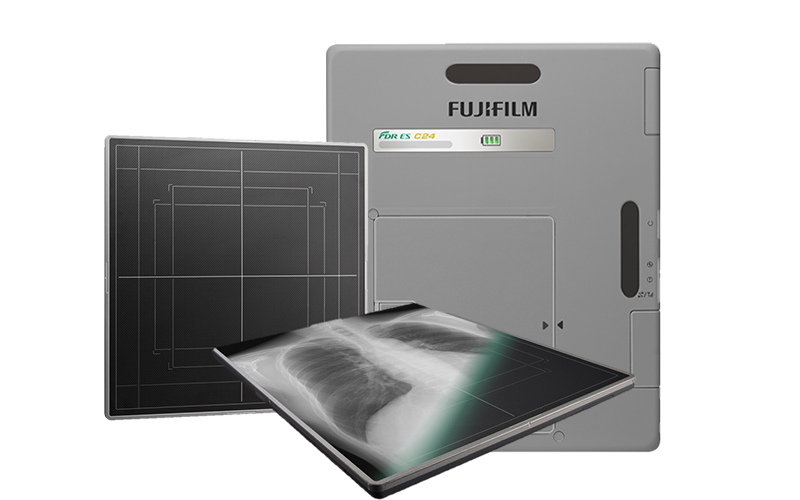 Healthcare Systems
Affordability without compromise.
Ready to maximize your equipment for a great price? It all begins with FDR ES detectors. Designed as a digital radiography retrofit solution with Fujifilm's exceptional imaging and technology. The FDR ES detector is light, portable, and the most affordable detector for the facility. The FDR ES detectors fit existing standard Buckys and holders, so you'll be able to allocate budgets without re-working existing equipment.
Take a moment to download more information about Fujifilm's FDR ES Detector.
Our Team Is Ready To Help
Experience modern technology that will optimize any X-ray facility within budget. Fill out Block Imaging's product request form to learn more about the Fujifilm FDR ES Detector.
Contact Us Today